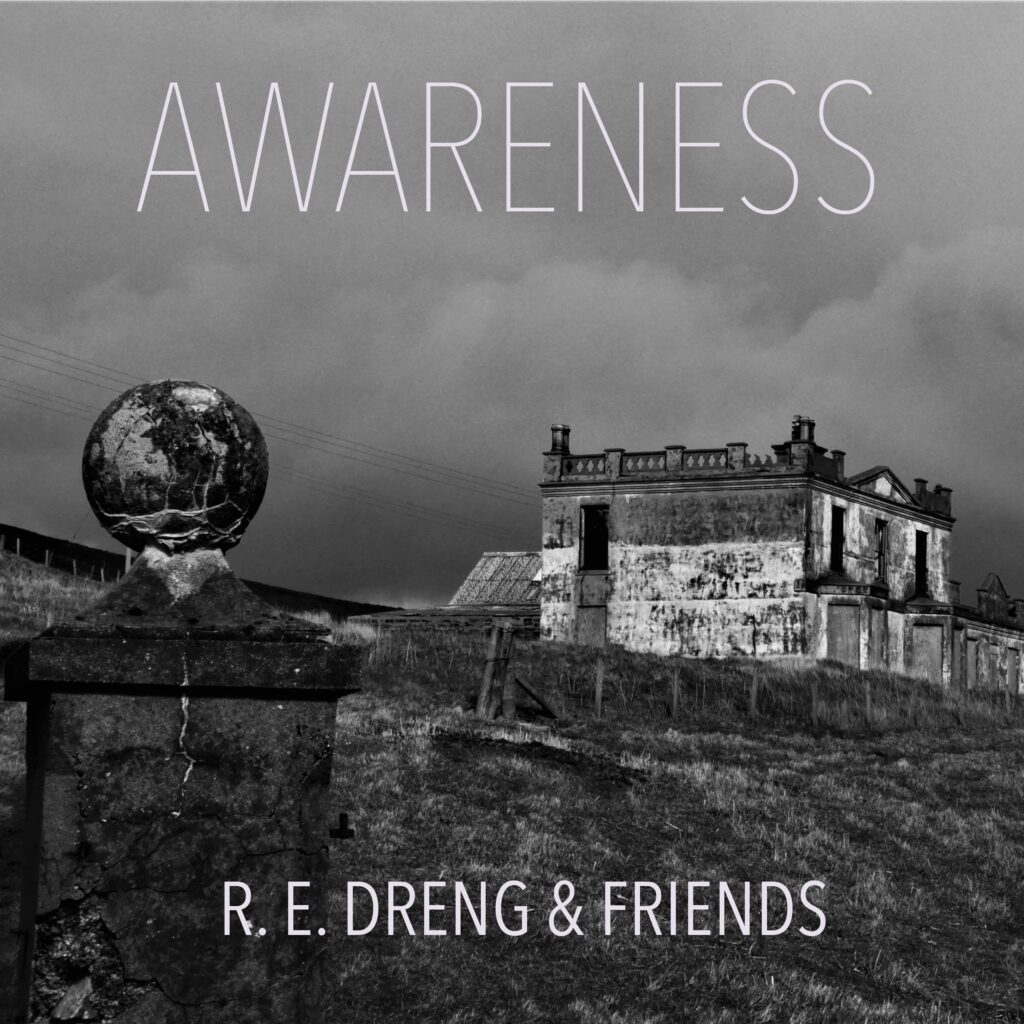 The new album "AWARENESS" is available on digital platforms like Spotify, Tidal etc.
There will a lot more information on the album after New Year presenting photographs, musician and everyone involved.
Vinyl, CD and an Artbook will also be available through February .
In the meantime enjoy the digital version of the album.
Big thanks for:
Manager: Ewa Borowiec
Musicians:
Leiv Inge Kvilhaug
Ronnie Gerrard
Tor Arne Hansen
Ole Jørn Johanssen
Oddvar Myklebust
Platlin Mastering
Photographs:
Marie Indrelid Windsvold /front, back cover/
Roger Neumann /inside cover/
Sponsors:
Elektro A. Sjølyst A.S
Nordic Seal A.S and Lars Petter Kristiansen
Prostage for sponsoring Lewitt microphones during the live session in Vestfold Lydstudio.